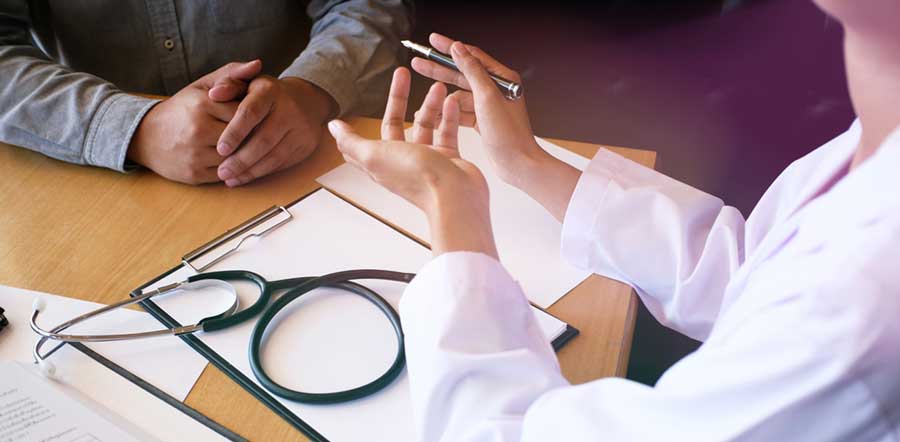 Thorough, Compassionate Care
At Abbott Home Care, we recognize the frustrations you're facing and we're dedicated to offering the personalized, dedicated care you deserve. We take the time to evaluate your condition, discuss your goals, address your concerns and develop a treatment plan designed to offer you the maximum benefit.
Strokes, comas and other serious injuries can make everyday life extremely difficult. Being able to walk, write and bath is what makes us feel human and free. Not being able to do these simple tasks can be frustrating and upsetting. This is why Abbott Home Care occupational therapy services is such a vital part of our in-home rehabilitation care. Occupational therapy services will assist you or your loved one in learning how to perform daily living skills such as bathing, grooming, dressing, and toileting to help return to a level of mobility and independence.
Common occupational therapy interventions include:
Helping people suffering from disabilities to participate fully in everyday life and social situations
Helping people recovering from injury to regain skills
Provide support for seniors experiencing physical and cognitive changes
Abbott Home Care's occupational therapy services typically include:
An evaluation in which the patient, family and occupational therapist determine goals
Customized therapy sessions to help improve the patient's ability to perform daily activities and reach goals
An evaluation to ensure goals are being met and/or make changes to the plan
Don't let an injury or ailment slow you down. Contact Abbott Home Care today for more information or to schedule an appointment.
START A CONVERSATION WITH ONE OF OUR PROFESSIONALS