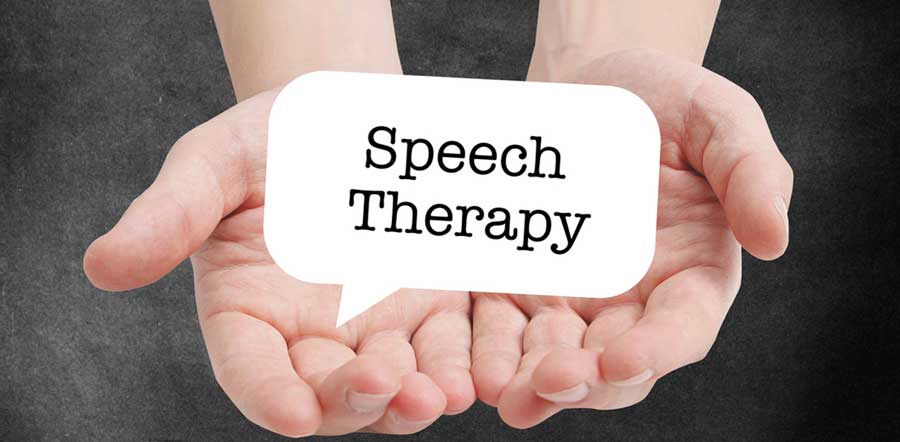 Quality Care
Abbott Home Care's Speech Therapy includes both speech (articulation, intonation, rate, intensity) and language (phonology, morphology, syntax, semantics, pragmatics, both receptive and expressive language, including reading and writing) therapy. Our speech therapists assist those with disorders and injuries to develop and further communication skills. Depending on the nature and severity of the disorder, common treatments may range from physical strengthening exercises, instructive or repetitive practice and drilling to the use of audio-visual aids.
Abbott Home Care's speech and language therapists are allied health professionals. They work with children and adults who have difficulties with communication, or with eating, drinking and swallowing. Our therapists work closely with parents and caregivers and other professionals, such as teachers, nurses, occupational therapists and doctors, to provide thorough, compassionate and quality care.
Abbott Home Care understands that everyone recovers with speech at their own pace and we will work with you/your loved one to find the right plan that will best fit your/their recovery process. Our speech therapists offer many years of expertise and skills diagnosing and treating a variety of disorders. Abbott Home Care's in-home health care and therapy services are designed to greatly improve quality of life.
START A CONVERSATION WITH ONE OF OUR PROFESSIONALS