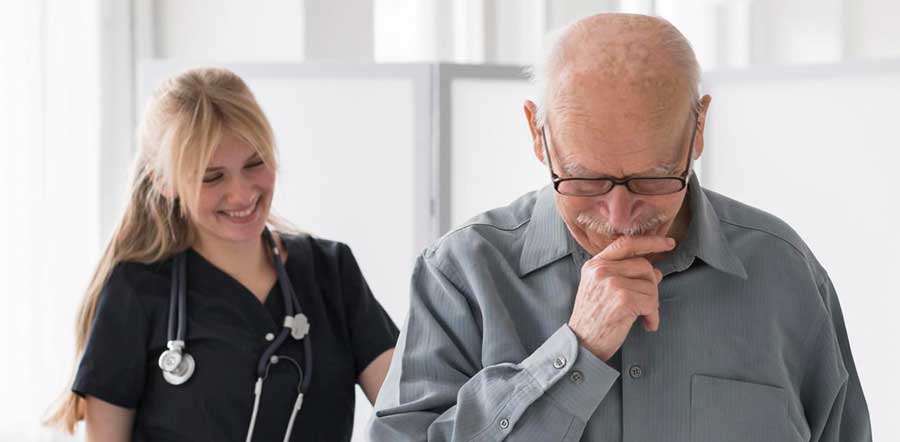 Home Care Service
A reliable home care service can help you or a loved one live independently at home even when a debilitating condition makes it difficult to perform the routine activities of everyday life. Abbott Home Care's Home Health Aide Services provides for adults and children of all ages. Our highly skilled team of caregivers will create a safe, supportive and professional environment in the home. The staff from Abbott Home Care can assist you with basic housekeeping chores, meal preparation, personal care, transportation and other essential services.
Our home health aides provide the care, support and services you need to help regain and maintain independence. We pledge to maintain the highest quality standards in our delivery of home health care and our goal is to help you maintain your quality of life in the comfort of your own home. When you choose our agency, you can expect:
Acceptance of most types of health care insurance, including Medicare, Medicaid, and VA
Convenient operating hours with weekend appointment availability upon request
Availability of emergency services
Abbott Home Care is fully insured, and we offer on-call services 24 hours a day if you need them. We pre-screen our caregivers very carefully because we want to make sure they have the requisite skills and character to assist clients the way they deserve. For more information about our home care service, contact us today.
Home Health Aides Services
Home health aides can provide assistance to elderly, injured, or disabled individuals with bathing, dressing, light meal preparation and minimal household tasks on a temporary basis.
Senior home care
Alzheimers home care
Cancer home care
Dementia home care
MS home care
Medical home care
Medicare & Medicaid home care
Non-medical home care
Pediatric home care
Stroke home care
START A CONVERSATION WITH ONE OF OUR PROFESSIONALS