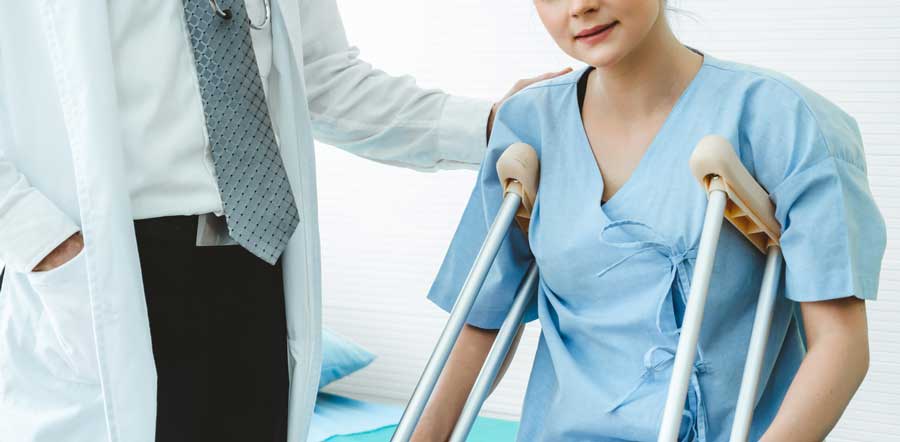 The Care and Service You Deserve
At Abbott Home Care, we make it easy to get the physical therapy you need in the comfort of your own home. Our physical therapy experts know how the body works and help promote general wellness and healthy lifestyles while educating about prevention of injuries and loss of movement. We understand that your time is limited and that you may have mobility issues that make traveling difficult. That's why we're more than willing to come to you. As an Abbott Home Care client and patient, you can expect compassionate and dedicated care. We go out of our way to offer great service and cater to your needs.
Physical therapy restores function for individuals who have experienced neuromuscular or skeletal dysfunction. Our physical therapy professionals will work with you or your loved one who has experienced an injury, gone through a surgery or are in need of geriatric care. Our licensed physical therapists have a depth of experience in helping patients recover from issues such as fall injuries, joint replacement surgeries and stroke-related disabilities. Abbott Home Care physical therapy service may include:
Training in mobility, gait stability, posture and positioning
Exercise programs to increase muscle function, coordination and endurance
Joint and soft tissue mobilization to increase range-of-motion
Pain management
Take the hassle out of physical therapy with Abbott Home Care's in-home physical therapy services.
START A CONVERSATION WITH ONE OF OUR PROFESSIONALS